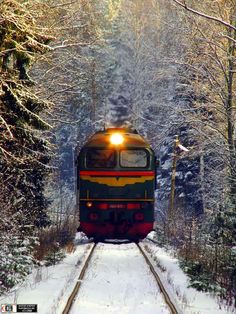 Do you know, which is the longest railway line in the world?  The Trans-Siberian Railway ( Moscow-Vladivostok line), spanning a length of 9,289 km, is the longest and one of the busiest railway lines in the world. Isn't it exciting to see world's most famous rail route and discover  its over  100-year history?  The world's longest single railway has 5,772 miles (9289 km) and connects east and west from Moscow over the Urals. It goes from Moscow to Vladivostok and passes Nizhny Novgorod, Yekaterinburg, Omsk, Novosibirsk and Irkutsk. Nowadays the journey takes about a week. There are lines that connect Trans-Siberian Railway with Mongolia, China and North Korea.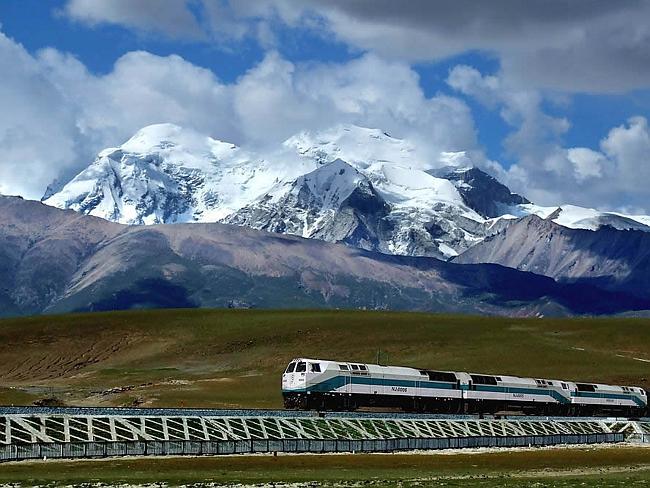 This pleasure  costs between 100 and 400 euros. For example trip from Moscow to Novosibirsk will take about 2 days and cost €150 in the 2nd class. Railway  was built between 1891 and 1916 under the supervision of Russian  ministers personally appointed by Tsar Alexander III and his son, the Tsarevich Nicholas. The Trans-Siberian Railway is just one part of the massive Russian railway network. It connects the European rail network at one end with either Vladivostok or the Chinese rail network at the other.
Admiring nature while riding on  Trans-Siberian Railway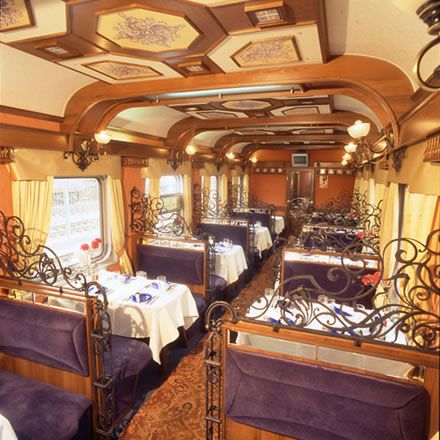 Railway had great importance in the economic, military, and imperial history of the Russian Empire and the Soviet Union. It's a beautiful journey across the magnificent and endless steppe and alongside the shore of the world's largest freshwater lake.
I just settled back to enjoy the changes of scenery and savour a choice of Europe's  most superb and splendid landscapes… Culinary enjoyment is provided for by the train's own, much-praised restaurants, offering local specialties. After dining, the restaurant car with its bar service is an ideal place to enjoy a drink while marveling at the vast Russian scenery or socializing with your fellow passengers. Trans-Siberian Railway gave me opportunity to do some sightseeing. I couldn't miss Moscow, Irkutsk, Ulan Bator and Vladivostok.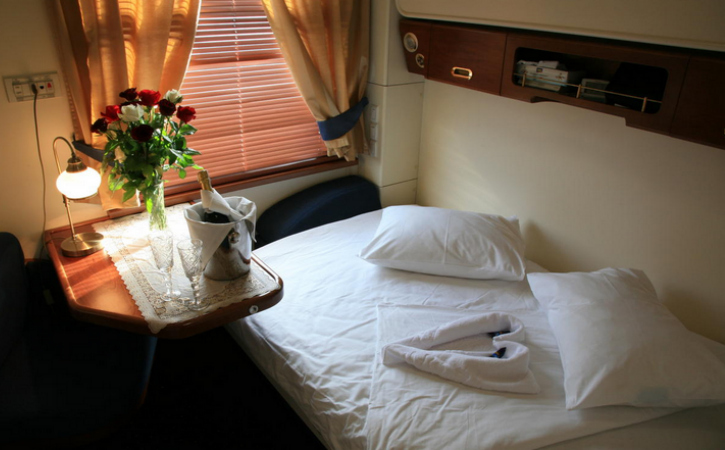 What is more, I had opportunity to see amazing Russian landscapes. Siberia is so different than what I am used to. Everything covered with snow… Even though I was travelling in April. I guess winter never leaves this place. The ice can make some natural pieces of art, believe me. I'm glad that there are still some places, which are not damaged by civilization and the life goes on like it did hundred years ago. And you just sit with a warming tea and watch this wilderness passing by…