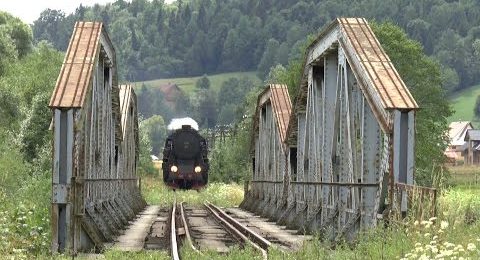 I decided to visit Poland after my trip in Russia. I run into amazing project called ,,Malopolskie Szlaki Turystyki Kolejowej" which means more or less Malopolskie Tourist Trails Routes. I choose two from 25 planned rides- Nowy Sacz- Chabowka – Zakopane and Krakow – Wadowice. I wanted to see polish folklore. Try regional, highlanders cuisine. Also destinations I choose were interesting places were I found what I was looking for. I booked Wadowice John Paul II tour, which showed me places connected with polish pope Karol Wojtyla. It was really moving to hear about Solidarnosc and people who fought for their freedom. And it's amazing that this humble boy became a pope and never forgot about his country. During Wadowice tour I saw his family house which is museum now, the church where he was praying and I ate ,,pope's cake"- kremowka. For me polish pope was a hero.
My trip to Krakow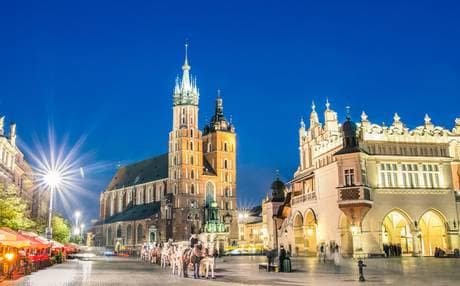 I left from Krakow, which is amazing medieval city surrounded by legends. One of them is about Wawelski Dragon. They say he lived under Wawel Hill and once drank half  of Wisla River. I saw his cave under Wawel Castle and his big statue breathing fire. Wawel Castle is really worth to enter. It's been headquarter of polish kings once and royal chambers are beautiful.  During my trip to Krakow I also decided to visit Schindler's Factory which my friend recommended me to see. It's really interesting, modern museum which tells a lot about Krakow occupied by Nazis and anti- Jewish politic. I had a hotel in Krakow city center because this city and Poland in general are not expensive at all. You can find cheap accommodation near Main Square and it costs around 15 euros for night. My trip to Krakow started from Zakopane. 
Visiting Zakopane and Nowy Sacz in vinted train

My vinted train took me to Zakopane. Of course, like proper tourist I had to take a walk along the longest street in this place called Krupowki. I bought regional snack- sheep cheese called oscypek with cranberry and woolen socks for colder days. Zakopane is laying in the heart of mountains. I went to Gubalowka which is rather short and easy route. The best was the dinner with highlander's music  and dances. They are crazy, I promise! My trip to Zakopane was started in Nowy Sacz.
Nowy Sacz- where everything started
It was all started by Nowosadeckie Association of Railway Enthusiasts. Historical touristic trains will appear on the most beautiful railway routes of Malopolska, with particular emphasis on the section of over 130 years old former Galician Railway. Over 70 km of this line running from Chabowka to Nowy Sacz is considered one of the most picturesque railway tracks in Poland and in Europe. The program provides attractions in trains and on the stations. Historic steam locomotives and wagons from the Chabowka Railway Historical Museum were used for the trips. It was something all trains lovers will appreciate.